Go to MVA or DMV and obtain the CDL Driver's Handbook



Obtain a DOT (Department of Transportation) physical card from a certified doctor. Contact Dr. Andrew S. Choi, DC, Certified Medical Examiner (Gaithersburg MD Office 301-740-8500 or Oxon Hill MD Office 301-787-8556) and tell the office that CDL4Less referred you.
​


These are the three sections of the CDL Handbook that you must take the written test on, in order to obtain your Class A or Class B CDL License with Passenger Endorsement. They are listed in the order that you need to take them. PLEASE NOTE YOU DO NOT HAVE TO TAKE ALL THREE TESTS AT ONE TIME. YOU CAN TAKE EACH TEST INDIVIDUALLY AND PASS THEM ONE AT A TIME. DO NOT OBTAIN YOUR PERMIT UNTIL YOU PASS ALL THREE TESTS.
General Knowledge Test (50 Questions)

Air Brake (20 Questions)

Transporting Passengers (25 Questions)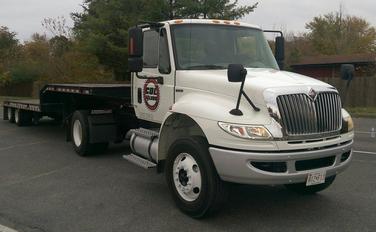 **Please click on this FREE link http://www.cristcdl.com and click on (online testing center). This will give you FREE practice tests for all three sections of the book.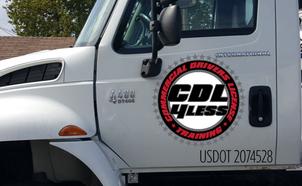 General Knowledge Test (50 Questions)

Air Brake (20 Questions)

Combination Vehicles (25 Questions)